Western Justice Center presents the 13th annual Robert I Weil Lecture. Professor Christopher Drahozal will moderate the discussion, Repeat Players in Arbitration- The Impacts of an Uneven Playing Field. Reception will be held at 5:30 p.m., followed by the program at 6:30 p.m. MCLE credit available.
General Ticket: $125
Judge/Government/Non-Profit Professionals: $75
Students: $50
SPONSORS
Richard Chernick
Factor Mediation
JAMS
For information about sponsorship, please email erin@westernjusticecenter.org or call (626) 584-7494 ext. 106.
Lecture Panel
Professor Christopher R. Drahozal
Moderator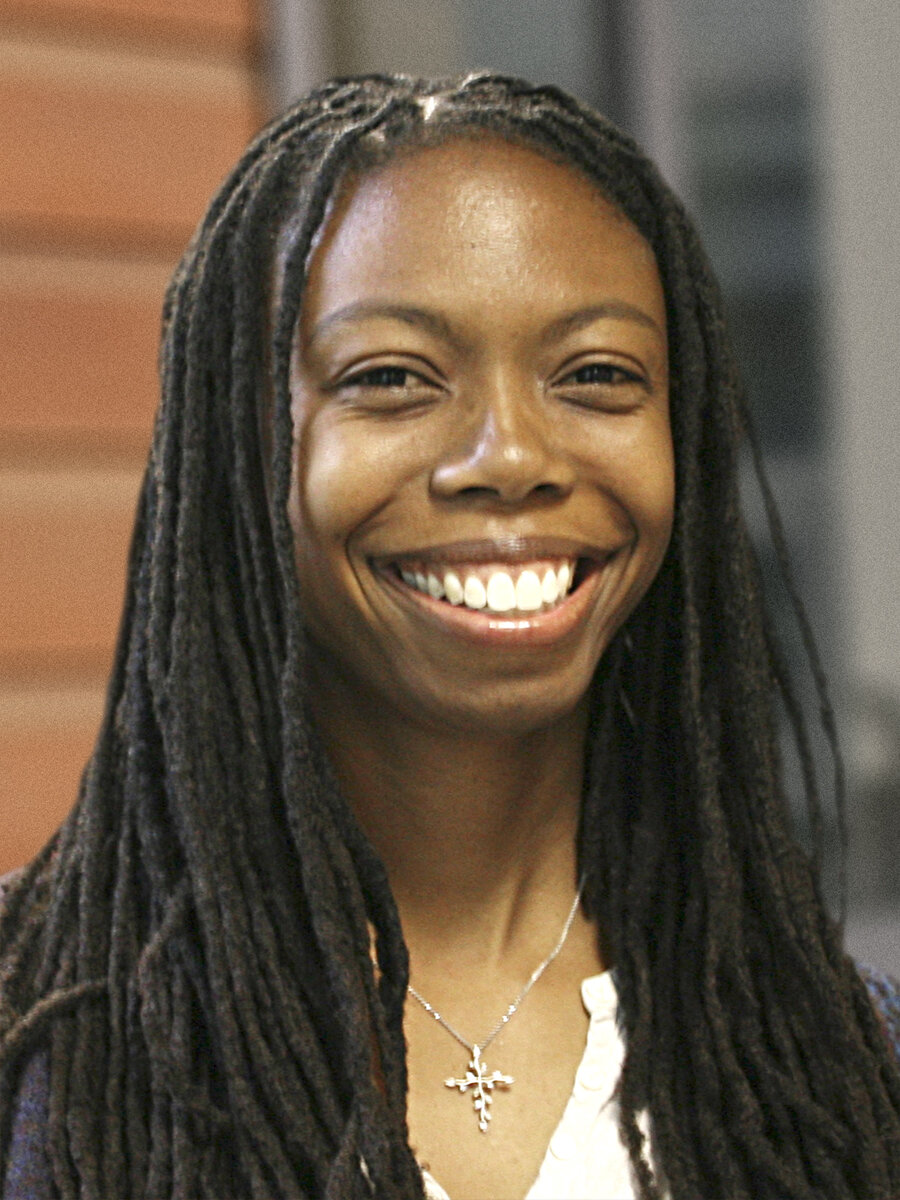 Professor Andrea Cann Chandresekher
Panelist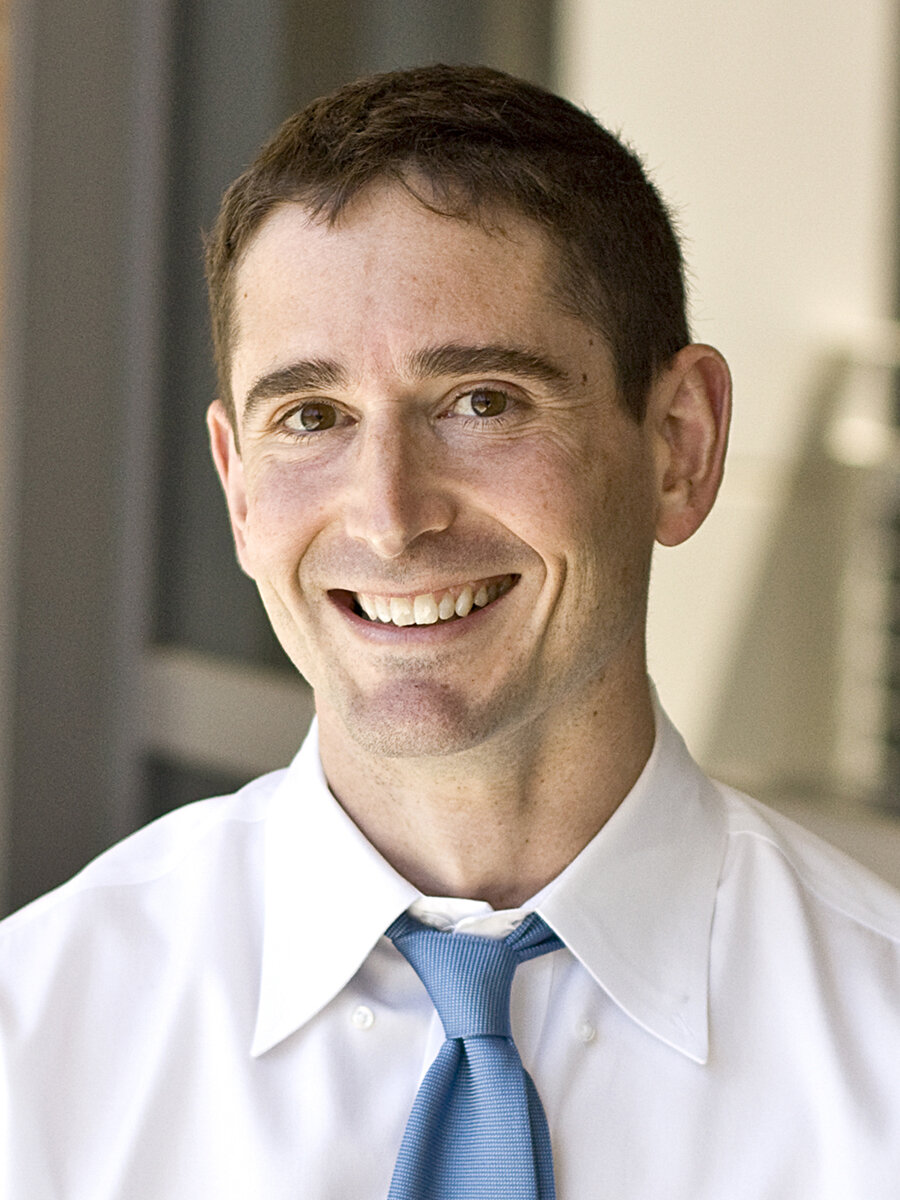 Professor David O. Horton
Panelist